SAMARITALY, within the SA.MAR srl group, can be proud of the decades of experience of the company in heating field and in the dealing of heating elements and thermostats.
A high level of specialization and quality, certified by national and international agencies as IMQ ed ENEC, enable the group to satisfy and requirement according to the need.
Moreover, quality is guaranteed by the fact that products are controlled on all the production's phases and by the fact they are all Made in Italy. (CE)
Thermostat type RT-WH11 is a temperature sensitive device usually employed in control of electric storage water heaters. The unit has built in bipolar device of temperature limitation which requires to be reset manually or by a tool.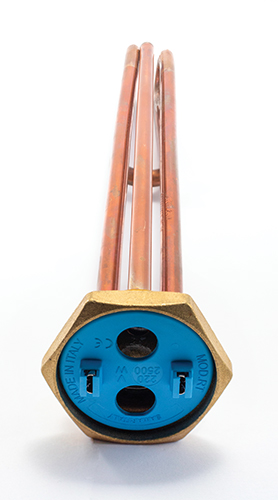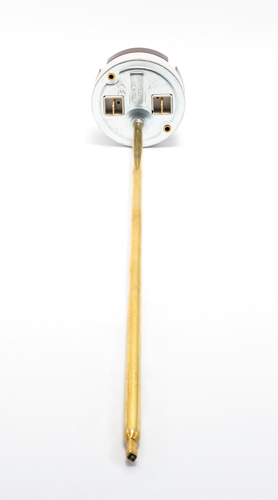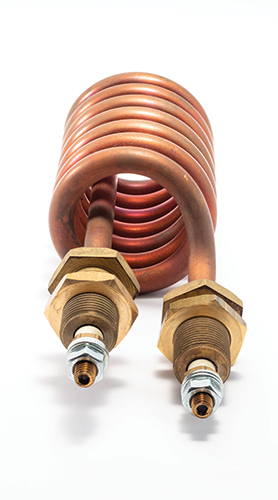 > Bipolar stemmed type thermostat for single phase voltage
> Functioning temperature from 20 ℃ to 80 ℃
> Thermal differential 10 ± 5 ℃
> Standart length stem: 280 mm
> Approved as per European regulation EN60730-1 and EN60730-2